WANT TO RENT PLANTS!
Welcome to our Plant Rental Services! We specialise in providing beautiful, vibrant plants to enhance the atmosphere of your events, offices, or living spaces.
Why Choose Our Plant Rental Services?
Diverse Plant Selection:

We offer a wide variety of plants, from elegant indoor trees to exotic tropical plants and succulents. Our selection allows you to create the perfect ambiance for any occasion.

Flexible Rental Options:

Choose from short-term or long-term rental plans to suit your needs. Whether it's for a single-day event or an extended office decor arrangement, we've got you covered.

Professional Advice:

Our team of plant experts can help you select the right plants for your space and provide care instructions to ensure they thrive during the rental period.

Delivery and Setup:

We handle the logistics for you. Our team will deliver and set up the plants at your location, so you can focus on enjoying their beauty.

Maintenance Services:

 For long-term rentals, we offer maintenance packages to keep your plants looking fresh and healthy throughout their stay.
Plant Hire or Lease for your home and office
How does the procedure of renting a plant work?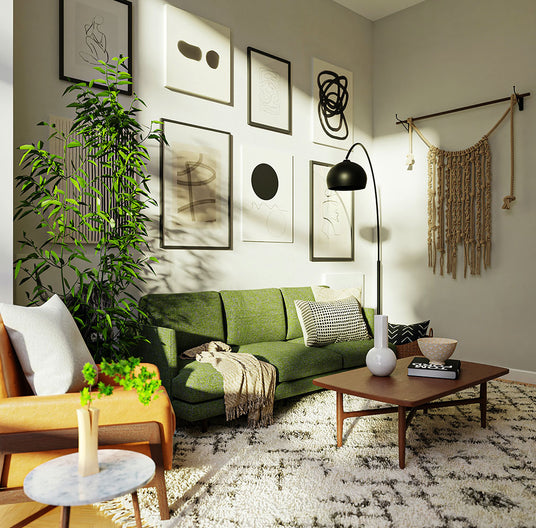 Benefits of Live Plants ;
* Produce oxygen
* Purify the air of  contaminants
* Make a tranquil setting
* Effectively lessen noise
* Make your decor more colourful and textured.
Payment terms and conditions
Our weekly and fortnightly packages are priced based on a minimum 6 month term.  You commit to a 6 month commitment by accepting this quote.
Payment is required prior to your first delivery.
We accept payment via online bank transfer, check, cash, or credit.
Contact us Today ;
Transform your space with the beauty of nature through our Plant Rental Services. Contact us today to discuss your rental needs, get a quote, or schedule a consultation. Our team is dedicated to providing you with the perfect plants to elevate your environment and leave a lasting impression.