Welcome to our Christmas Tree Rental Services! We specialises in providing beautiful, vibrant christmas trees to enhance the atmosphere of your offices or living spaces.
Why Choose Our Christmas Tree Rental Services?
Convenience

Renting a Christmas tree eliminates the need to purchase and dispose of a tree each year. The rental service typically handles delivery, setup, and pickup, making the process hassle-free.

Sustainability

Renting a Christmas tree can be an environmentally friendly choice. Many rental services replant or reuse the trees after the holiday season, reducing the overall environmental impact.

Freshness

We provide the best  freshly cut trees that are in better condition compared to some pre-cut trees available for purchase.Our trees are carefully selected to ensure they bring the holiday spirit to your home.
How Does The Procedure Of Renting a Christmas Tree work?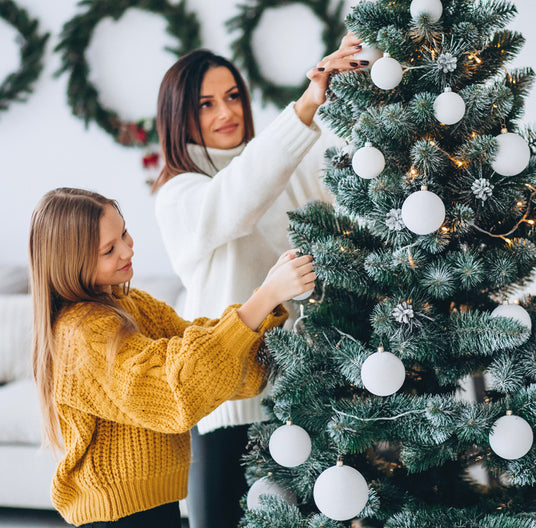 Benefits of renting a Christmas tree
1. You may enjoy a healthy, live Christmas tree without worrying about what to do with it after the holiday season.
2. Since the tree never dies in the new year, there is no tree waste.
3. Between Christmases, the supplier can replant and take care of the hired trees so they are ready to be used the following year.
4.In between celebrations, trees continue to take carbon dioxide from the environment.
5. Because the trees are cultivated in pots, less fertiliser is required because the application may be more focused.
6.You are assisting a regional company.