Why order plants online from us?
Choose 100's of plants and pots from the comfort of your fingertips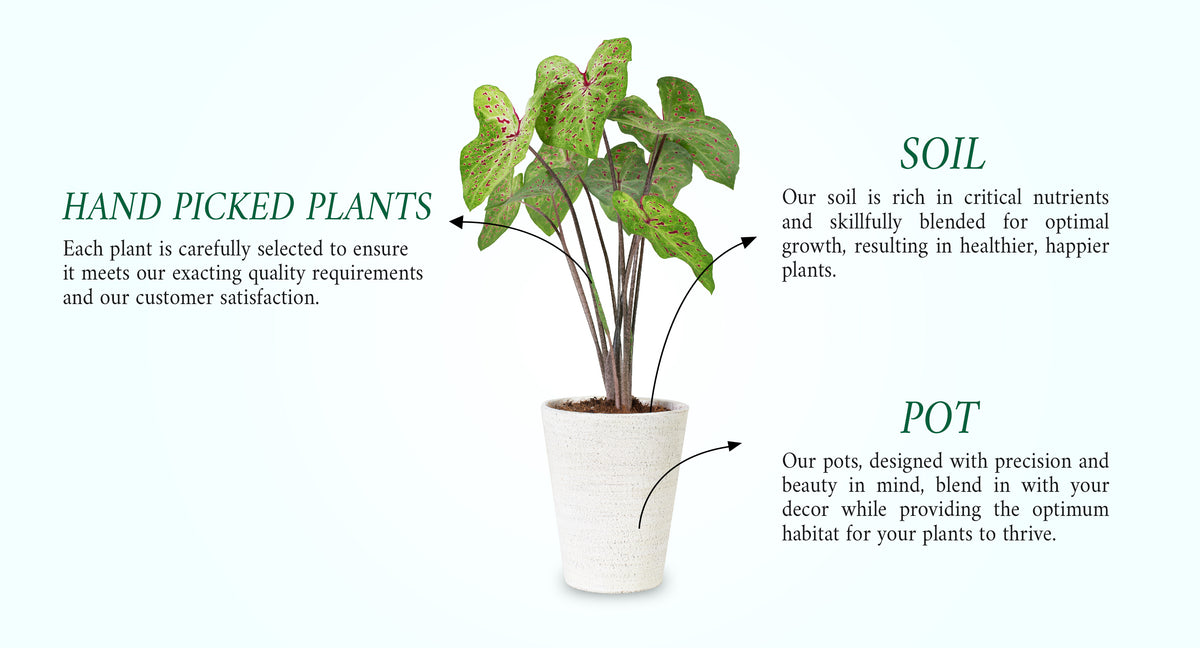 Our Corporate Collections
Corporate Gift

Sustainable corporate green gifts are beginning of the first step towards becoming a green company.

Office Table Top Plants

Indoor plants for office desks help brighten the ambiance of your workspace, increasing efficiency and reduce stress.

Office Plants

Best office plants guaranteed to thrive at your desk and help more productivity.

Office Combo Packages

Enhance the ambiance of your office with our carefully selected collection of vivid and low-maintenance plants.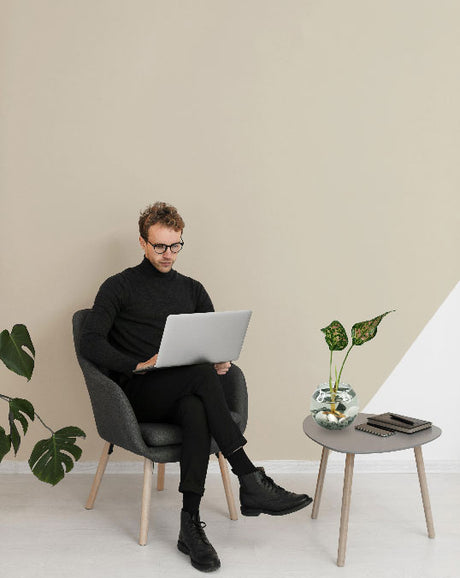 WATER PLANTS
Check out our new collection of water plants arranged in beautiful glass pot.
View All
Live Green Love Gardening
"Watching something grow is good for morale. It helps us believe in life." —Myron Kaufmann